30 Spooktacular Halloween Nail Ideas for 2021
It's almost Spooky Season! Which means, it's almost my favorite month of the year - October! I love October for two reasons - First, its my birthday month (Yes, your girl is a LIBRA, shoutout to all my fellow LIBRAS) Second, HALLOWEEN! You know its that one night a year when...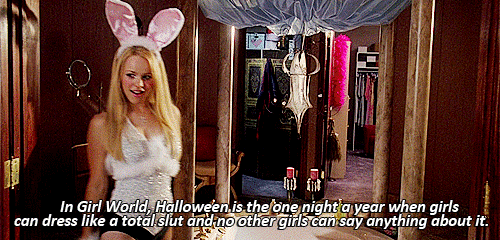 So, yes bring out your favorite costume! But, we can't forget about our cute halloween nails. And if you've been here for a while, you know I've curated a list of only the best of the best acrylic halloween nails, featuring one-of-a-kind halloween nail art.
So, let's get to it, here are 30 Spooktacular Halloween Nails
And, just because I love you and Halloween so much, I also found some really really cute, inexpensive, Halloween Nail Stickers on Amazon. Check them out below:
Glow In The Dark Halloween Stickers (Linked

here

)
Halloween Nail Art Sticker Decals - Konsait (Linked

Here)
Halloween Nail Art Sticker Decals - Kalolary (Linked Here)
I don't understand "NO" - xoxo